Subscribe to receive the Parish pew sheet in your Email inbox every Monday morning. Alternatively, download archived versions of the Parish News below.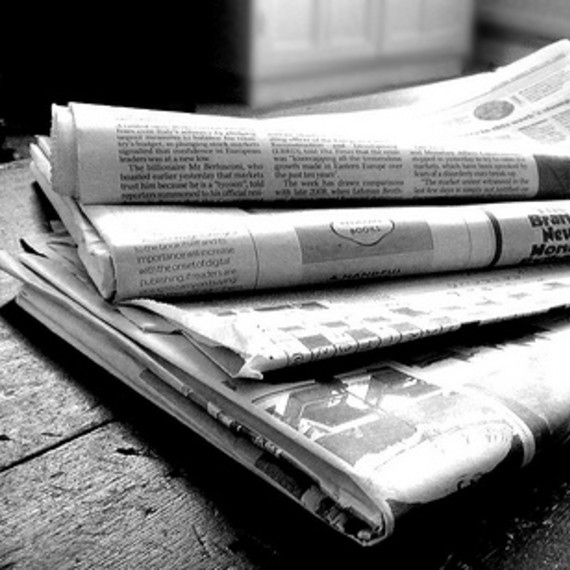 If you wish to stop receiving the Parish News, Click 'unsubscribe' at the bottom of your latest newsletter
Current Parish News
Past Parish News
PN230417[17683] 23 April 17web
PN190217 parish news 19th February 2017
PN 11th December 2016 Parish News
parish-news-27th-november-2016
parish-news-13th-november-2016
If you can't read the files, you may need to download the Adobe Reader or get an updated version. You can download it here.
Stewardship
The parish's preferred giving is by EFT or Direct Debit, other options are Giving Envelopes, Cash or Cheque (cheques should be made payable to the Anglican Parish of Forster) these should be placed in the collection plate.
EFT Direct Debit Account Details
Bank: Anglican Funds
Account Name: Anglican Parish of Forster
BSB: 035-805
Account No: 000400710