It's easy to feel isolated when a young child enters the family… so come and connect at ToddlerTime!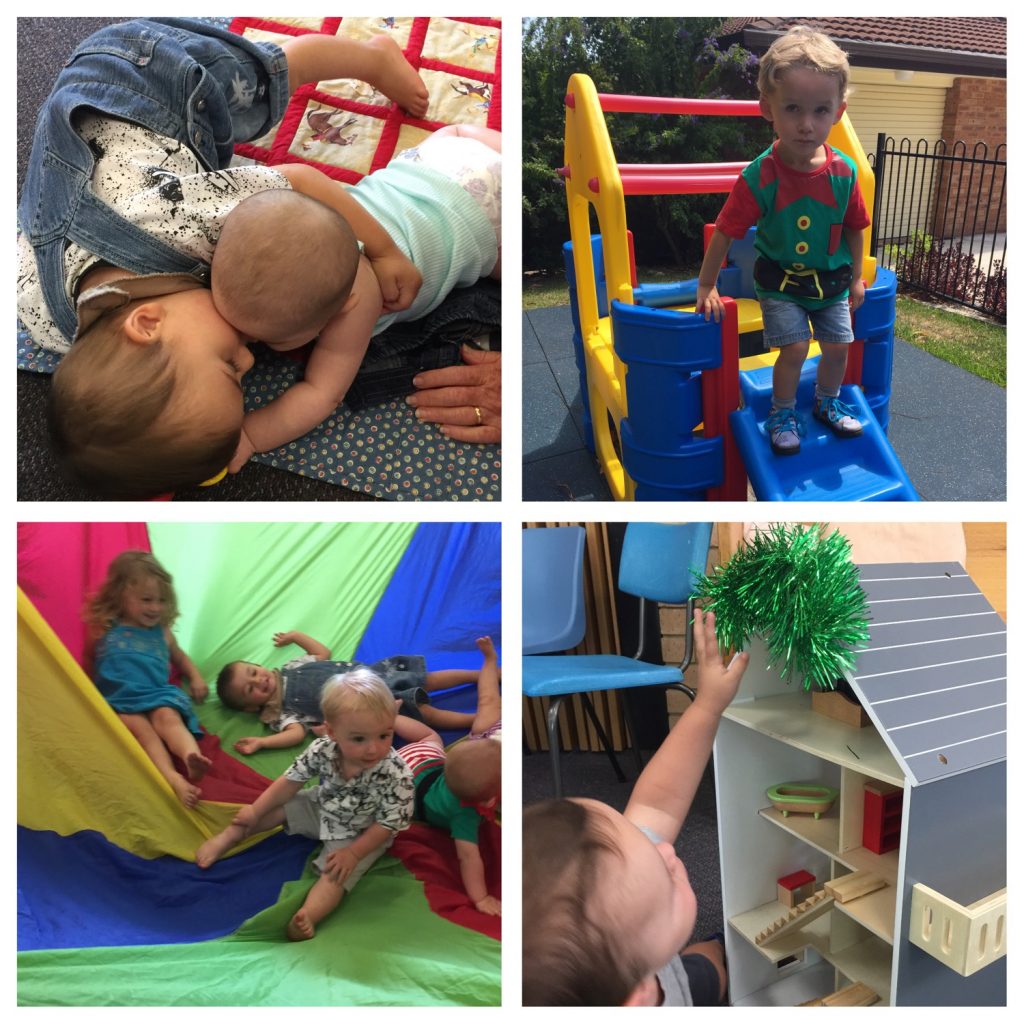 ToddlerTime playgroup is one of the ways that our Church connects meaningfully with our fantastic Forster-Tuncurry community!
If you're a parent or carer of a child/ren aged 0-5 years, then ToddlerTime is for you!
Our flexible program is facilitated by a University qualified Early Childhood Teacher, and includes;
art experimentation
music activities
gardening activities
story time
Auslan signing
and heaps more!
Your first visit is free! After that, it's only $4 per family per day!