Ladies Wear
Have A Peek At Our Gorgeous Dresses, Cute Outfits And Fabulous Shoes!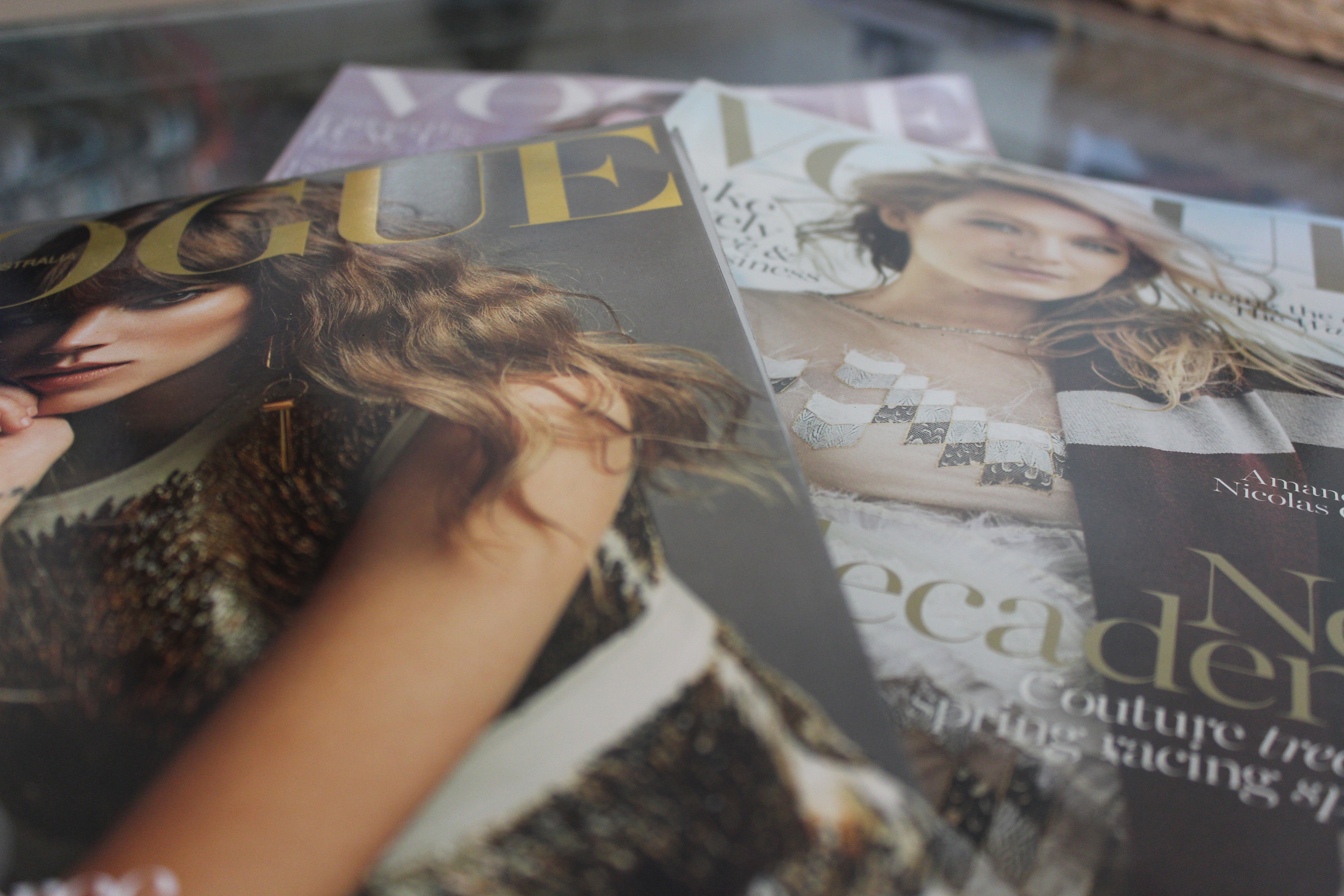 Popular Magazines
Browse Our Collection of Popular Magazines And CD's And DVD's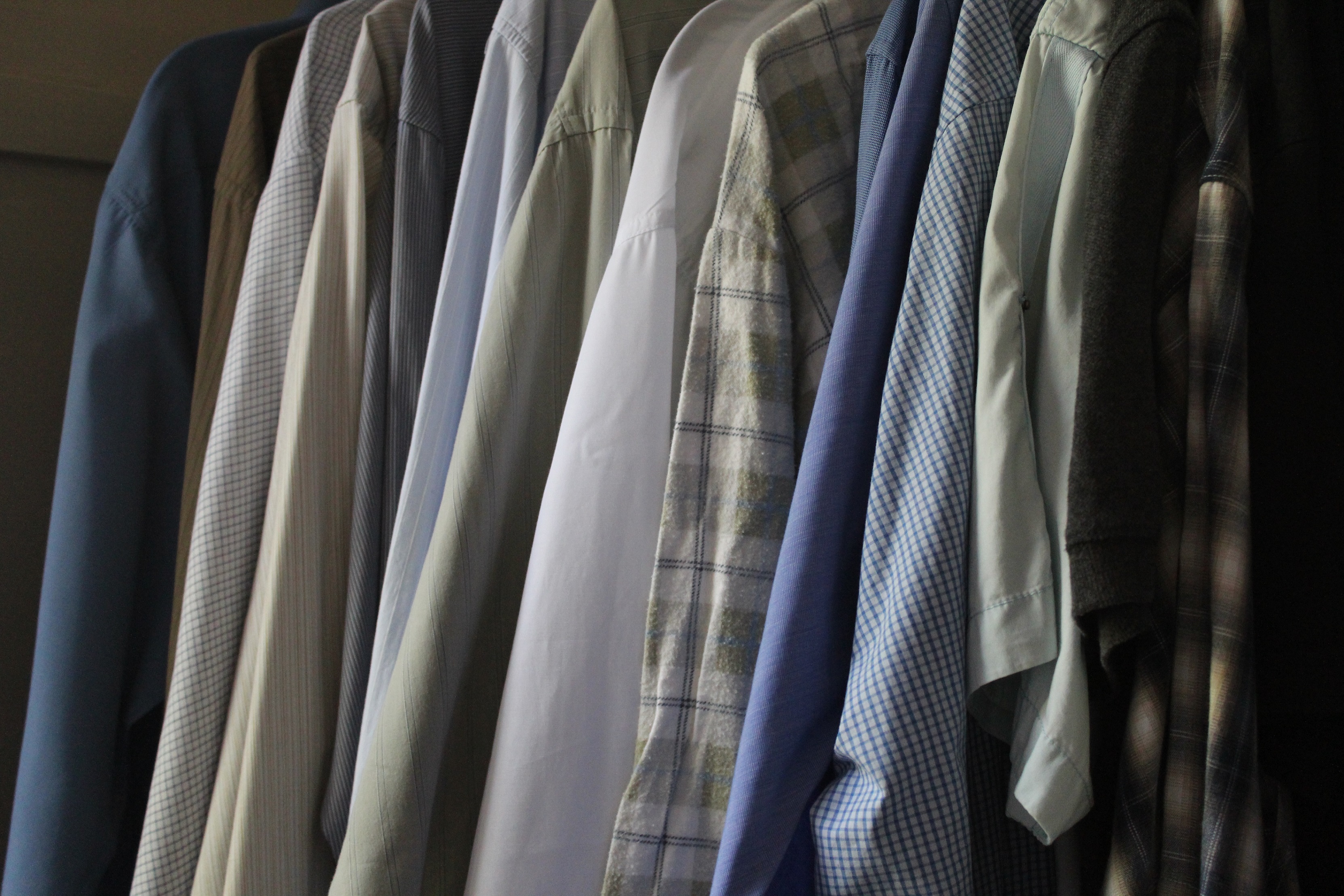 Mens Wear
We Stock An Always Changing Collection Of Brand Name And Non-Brand Name Suit Jackets, Suit Pants and Buttoned Shirts, Perfect for Any Man.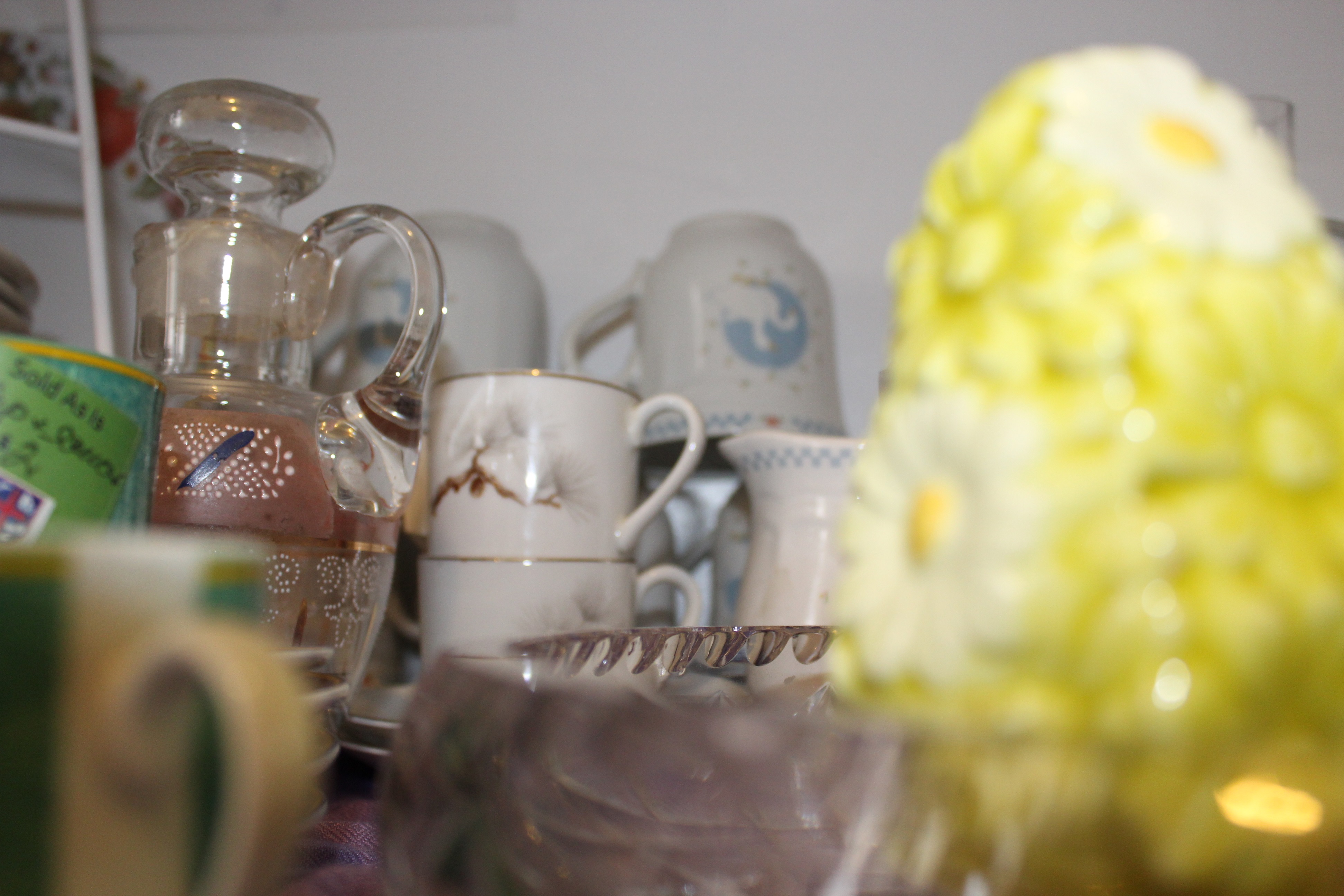 Lost Treasures
Explore Our Op Shop And See What Lost Treasures You Can Find!
Open:  9:00am - 4:00pm Monday - Friday, 9:00am - 12:30pm Saturday. Phone: (02) 6555 4267