Forster Tuncurry Anglican Church.
4 St. Alban's Place, Forster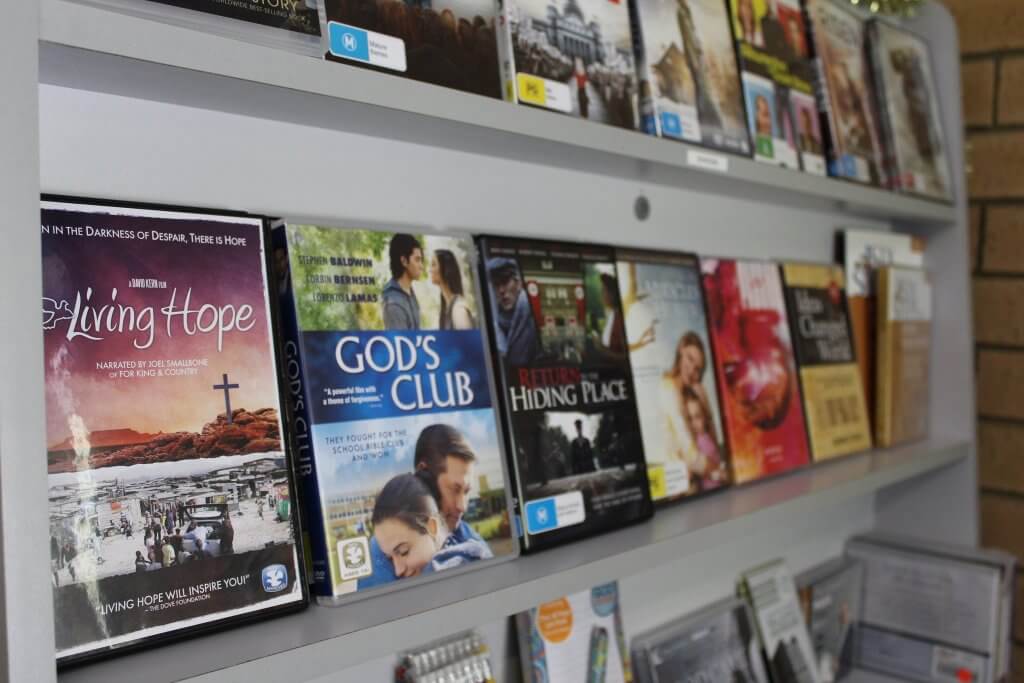 Christian Bookshop
Our bookshop is open Tuesday to Thursday 9:00am – 12:00pm. Come in and browse our extensive range of Biblical resources for every Christian.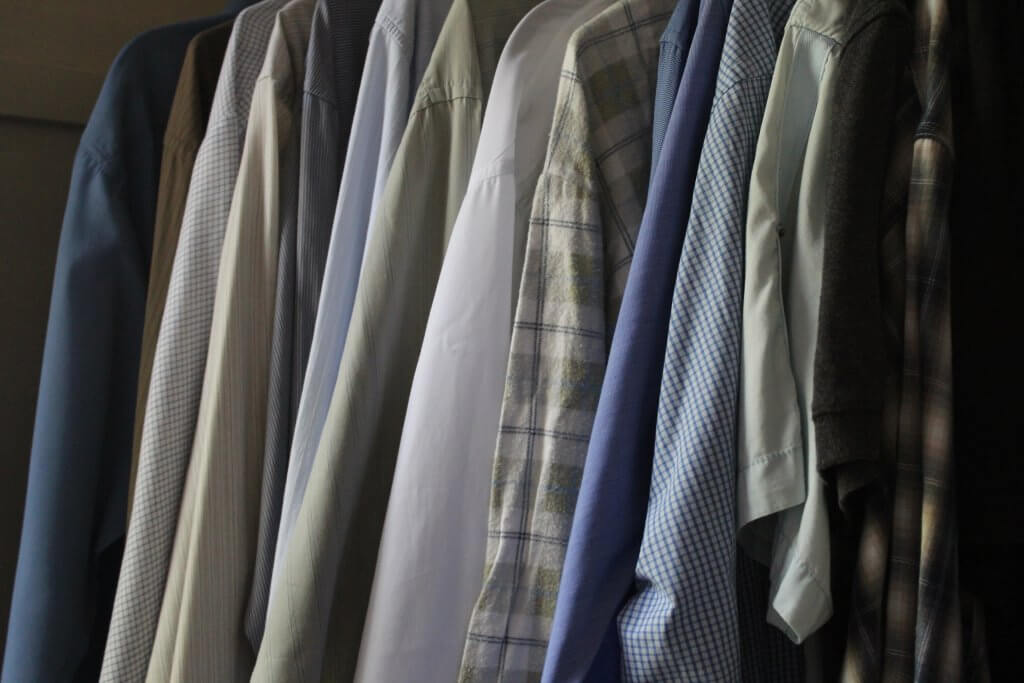 Anglican Op-Shop
The Op-Shop is open, come and visit! Open Monday, Tuesday, Thursday, Friday 9:00am – 4:00pm.
St Alban's | 4 St Alban's Place, Forster
St Paul's | 38 Clarkson St, Nabiac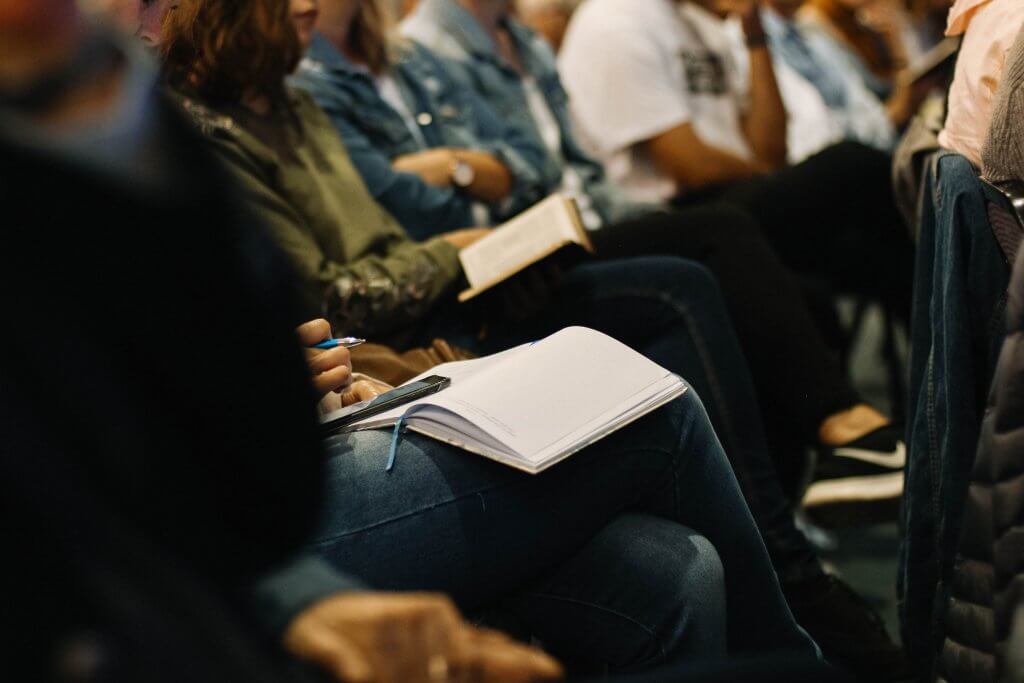 Subscribe to Our Podcast and Listen while Driving.
We update the podcast with the talk from our sermon series each week. 
That means if you can't make it to one of our services or if you'd love to hear the talk again you'll never miss out!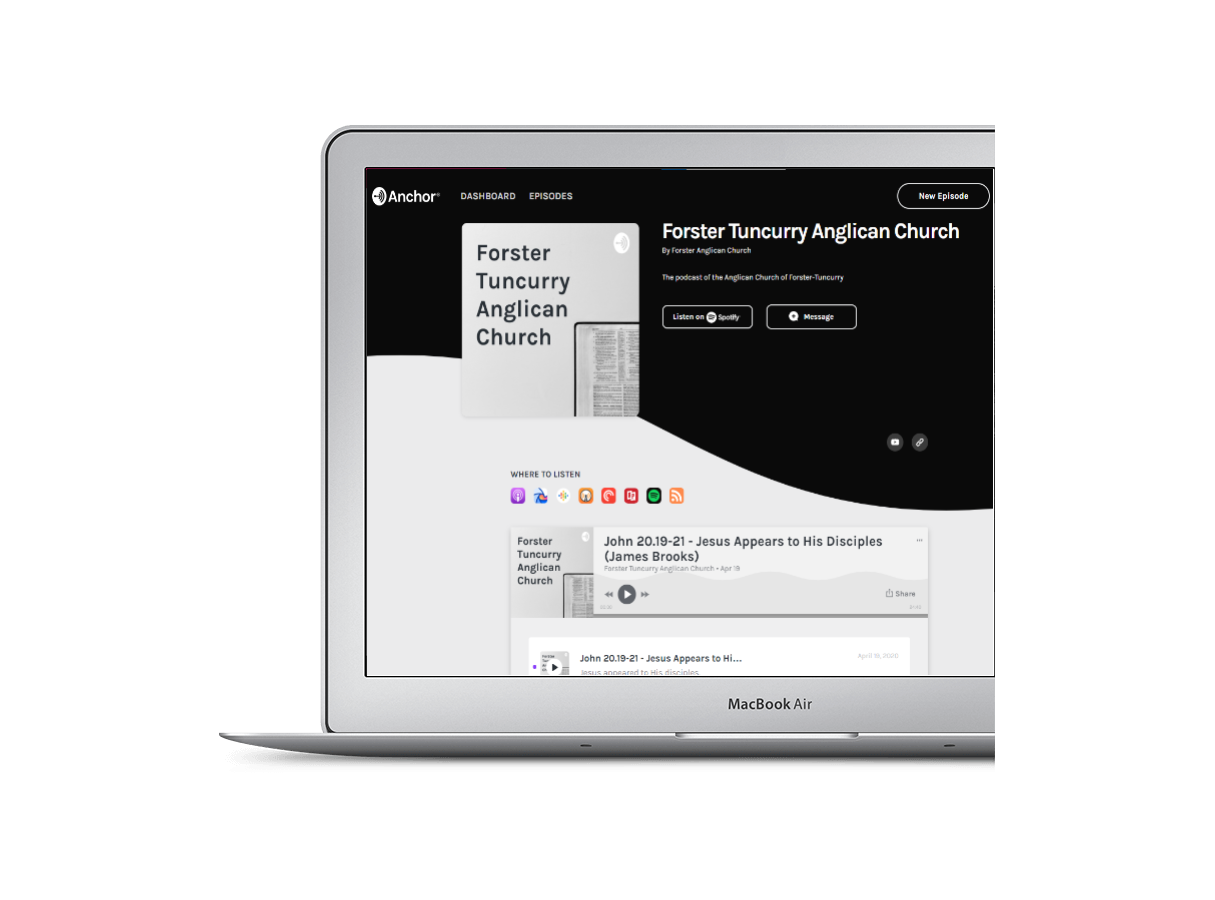 Contemporary Church 4pm, 5pm Daylight Savings
Jesus says, 'Come to me all you who are weary and burdened, and I will give you rest.' Matthew 11:25-30
I am the Way, the Truth and the Life. No one comes to the Father except by Me.
A Parish of the Anglican Diocese of Newcastle