Join One Of Our Friendly Growth Groups Today!
 Lenten Study Group -Webster's     - 10.30 AM     from Monday 6th March   Contact: Heather 6555 3651

 KYB - Krambach                                  - 1:30 PM        Alternate Tuesdays           Contact: Peg                6559 1238

Doug Dowling's Home Group          - 5.30 - 7:30 PM  Tuesdays                                  Contact: Doug             0400 172 502

Reflection Group - Nabiac                 - 6 PM             2nd Tuesday                           Contact: Geraldine     6554 1409
Tea, Toast and Theology                     -   8 -8:45 AM     Wednesdays                     Contact: Office            5543 7683

Bible Study Group - Tuncurry          - 11 AM                 Thursdays                          Contact: Office        5543 7683

Thursday Study Group - Forster     - 2 PM                  Thursdays                           Contact: Heather D     6557 5454

 Clive and Lyn's Growth Group        -  1-3 PM      Fridays                                        Contact: Clive              0412 653 061
Men's Dinner
Come along to our next Men's Dinner on Tuesday 4th December 2018!
There will be another excellent speaker.
Alan Winston  will be speaking on his 5 years in Saudi Arabia.
Lists at back of churches or Phone 0412 653061.
Men's Dinners are held bi-monthly on the first Tuesday of the month at St Alban's Hall in Forster.
Pre-Dinner Drinks Commence At 6 PM Dinner At 6:30 PM.
Cost: Only $15.00 per head for pre dinner nibbles, a sumptuous dinner & dessert!
Tea and Coffee Complimentary. 

Wine,

Beer And Soft Drinks Available To Purchase

.
For further enquiries contact Clive Davies on 0412 653 061.
Deconsecration of St. James, Bungwahl
Bishop-elect, Rev Dr Peter Stewart,  officiated at a respectful deconsecration service of the church on Monday 11th December, 2017 at 4 pm.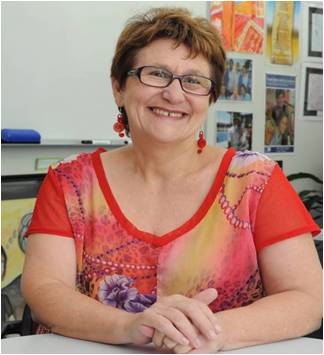 Mrs. Judy Hall
Mrs. Hall Shared About Her Amazing Adventure To Antarctica!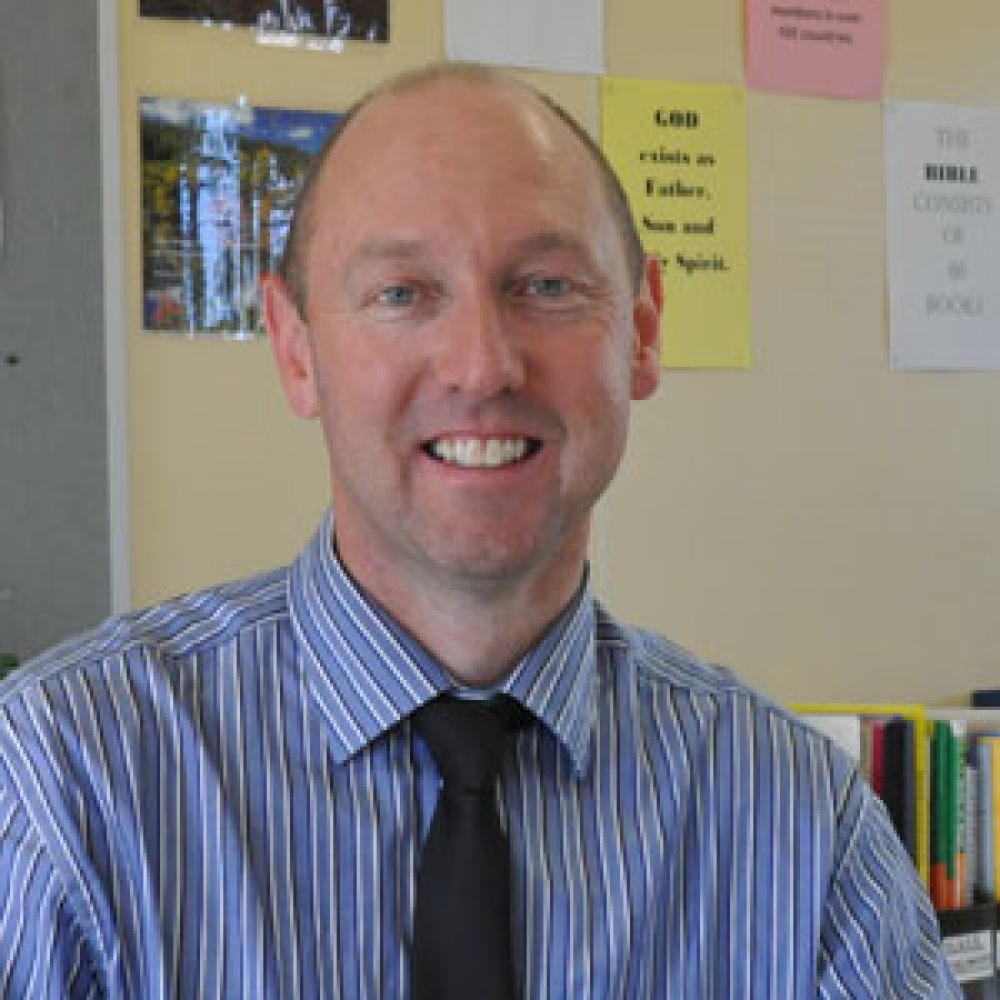 Greg Anderson
Greg Recently Shared His Experiences As A School Chaplain At Manning Valley Anglican College.